Welcome to Our
Nurse Practitioner-Led Clinic
Nurse Practitioner-Led Clinics (NPLCs) are primary health care organizations that provide all inclusive, accessible, client centered and coordinated primary care services to anyone. NPLC's are offering care in over twenty communities across Ontario. The clinics' improve the quality of care through enhanced health promotion, disease prevention, primary mental health care and chronic disease management, as well as improve care coordination and navigation of the health care system. Working as partners with patients in their care plan is an important aspect of the underlying philosophy of NPLCs.
Our Services
We serve people who do not have a family doctor, social worker, or dietitian;especially women, children , and their families.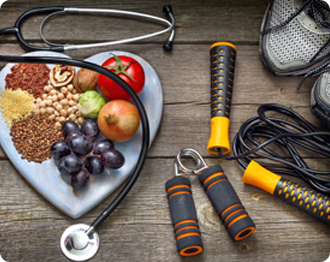 Health & Wellness
At the Health Zone NPLC, we are committed to providing holistic health care, which means that our providers assess your physical, mental, and emotional health. We provide health teaching and preventative care.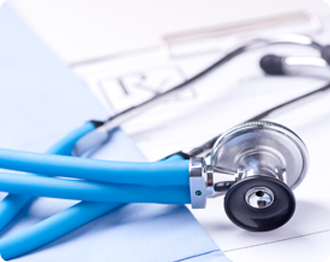 Primary Care
Primary care means that it is the point of first-contact in the healthcare system. This involves the diagnosis, treatment, and management of health conditions. It also involves health promotion and disease prevention activities.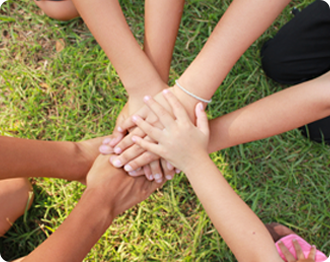 Programs & Collaborations
Health Zone is involved with multiple collaborations with community partners and programs offered in our community, in an effort to enhance our ability to serve our clients more efficiently.