New Patient Application forms are available on our website.
Health Zone takes new patient applications based on NP availability. Completing an application to be a patient does not guarantee that you will be accepted as a patient. At this time any new patient applications will be reviewed as capacity for new patients allow. Each application is reviewed to be sure we are the right provider for you.
The email address to email your Application is HERE. (Email is not a secure form of communication, and has the potential to be accessed by parties for whom it was not intended. By sending your application by email, you are acknowledging and accepting this risk) or it can be mailed to 1064 Colborne St. London, ON N6A4B3
In order for us to consider your application, the following criteria must be met:
Completion of a new patient application form
Currently have a permanent address in the city of London
Do not have a primary care provider (family doctor/physician or Nurse Practitioner)
Sign the application form indicating the information provided is true and accurate
Once you apply, please do not call the office to inquire about the status. We will call you only if we are able to offer you an intake appointment.
We also recommend that you register at Health Care Connect to be put on a waiting list for a Family Physician or Nurse Practitioner in your area. https://www.ontario.ca/page/find-family-doctor-or-nurse-practitioner
****After opening the form, please hit the download button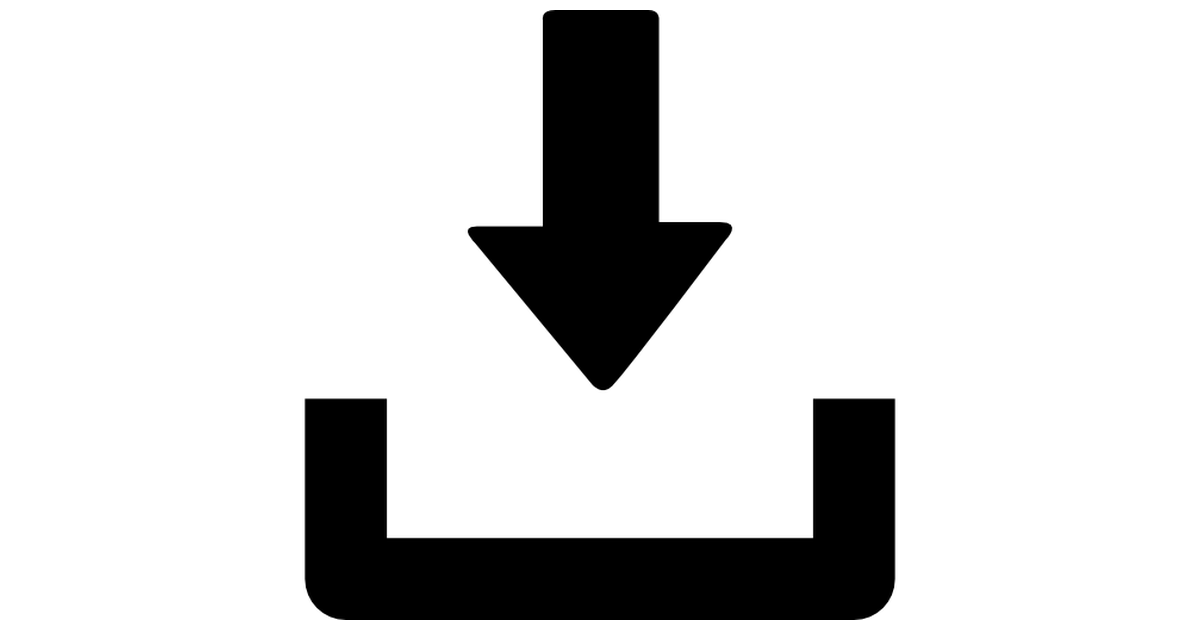 on the top right corner and save it to your device. After filling it out, save it again and then add it as an attachment to your email****